Just to give you a quick TL;DR: We've just made some huge changes to our Themeisle membership plans: (1) We've opened our doors to third-party themes, (2) all of our plugins are now included in every membership plan, (3) fast support – max 4 hours to first reply.
Ever since Zelle has been restored to the WordPress.org repository we've been hard at work rethinking our Themeisle membership plans in an effort to be more in tune with what our users actually want and have been asking for.
The no.1 thing that's on everybody's mind, as you'd imagine, are new themes and plugins. Long story short, we have those for you!
Some brand new themes joining the Themeisle library
First of all, if you're already a customer, just go to your Purchase History to check out what's available.
But apart from that, setting our existing themes and their latest updates aside, there are also lots of new additions to our library. Particularly:
We've partnered with two of the best theme creators in order to open up to new niches. Four new themes from ProteusThemes and Anariel Design are being added to our yearly Themeisle membership plans.
Those themes cater to various industries, from non-profit and legal, to medical and blogging. Check some of them out:
LegalPress and MedicPress by ProteusThemes, now available at Themeisle
We're more than excited to welcome ProteusThemes into this new initiative, and have some of their great themes included in our Themeisle membership plans. ProteusThemes' creations are some of the most carefully coded themes out there. A great example of how to take WordPress themes to the next level. We're really proud to have them on board, starting with four of their most popular themes for medical care, legal, construction and sports adventures: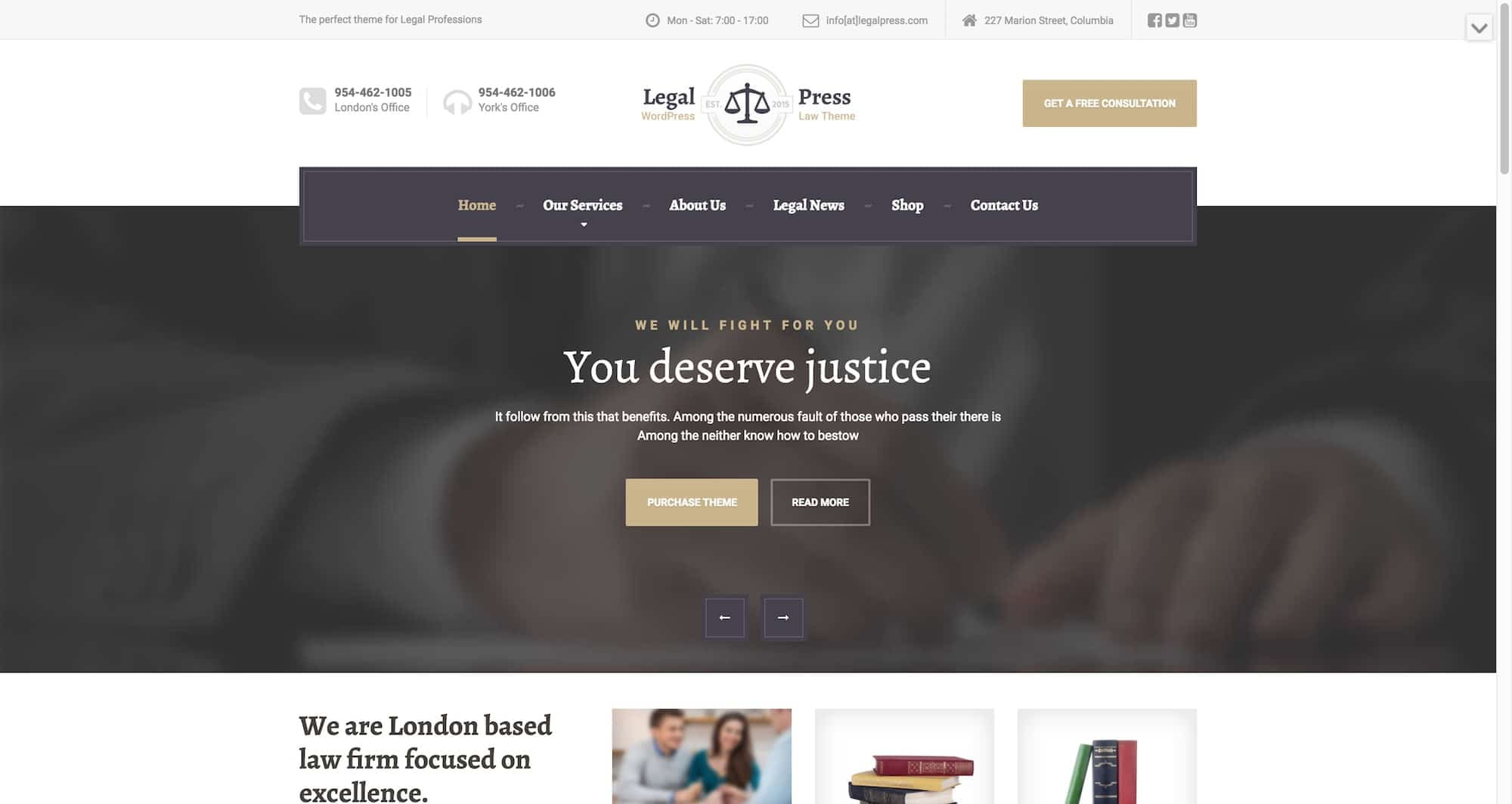 LegalPress is a new theme dedicated to lawyers, consultants, and financial firms. The theme is highly customizable, so you can actually set it up for any type of business.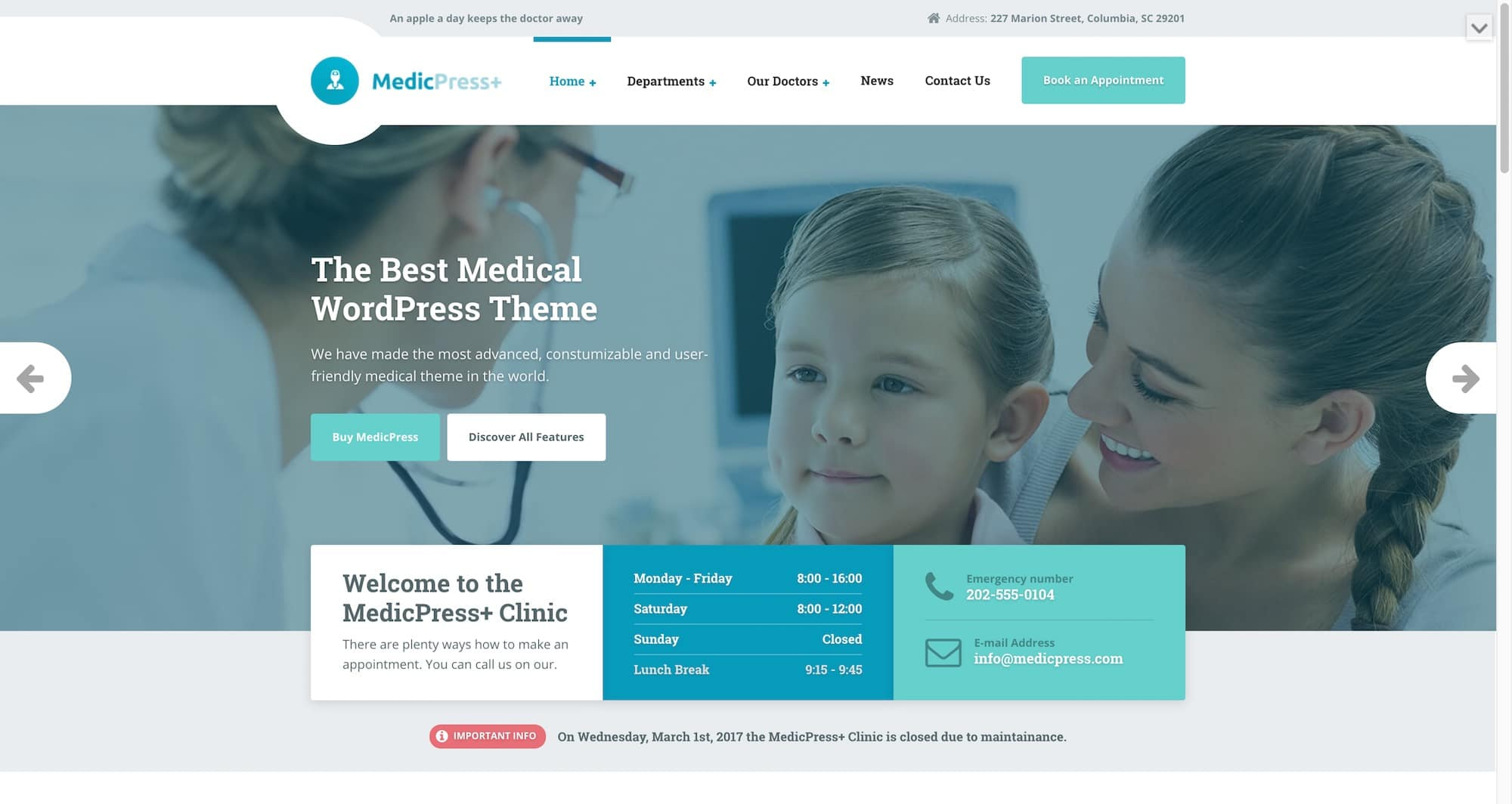 MedicPress is a new medical theme for doctors, dentists, surgeons, hospitals, and clinics, suitable for any healthcare institution.
I'm very happy that Ionut from Themeisle reached out to me and proposed a collaboration which is healthy for our two companies. I'm looking forward to this partnership which is undoubtedly a start of a bigger journey.
Primoz Cigler, CEO ProteusThemes
Didi and Maisha by Anariel Design, now available at Themeisle
Next, we're equally excited to have Anariel Design bring four of their beautifully designed themes into our ship. To get started, you get to know their non-profit/charity and fashion blog themes. But there's more stuff on the way – a new restaurant theme, for example.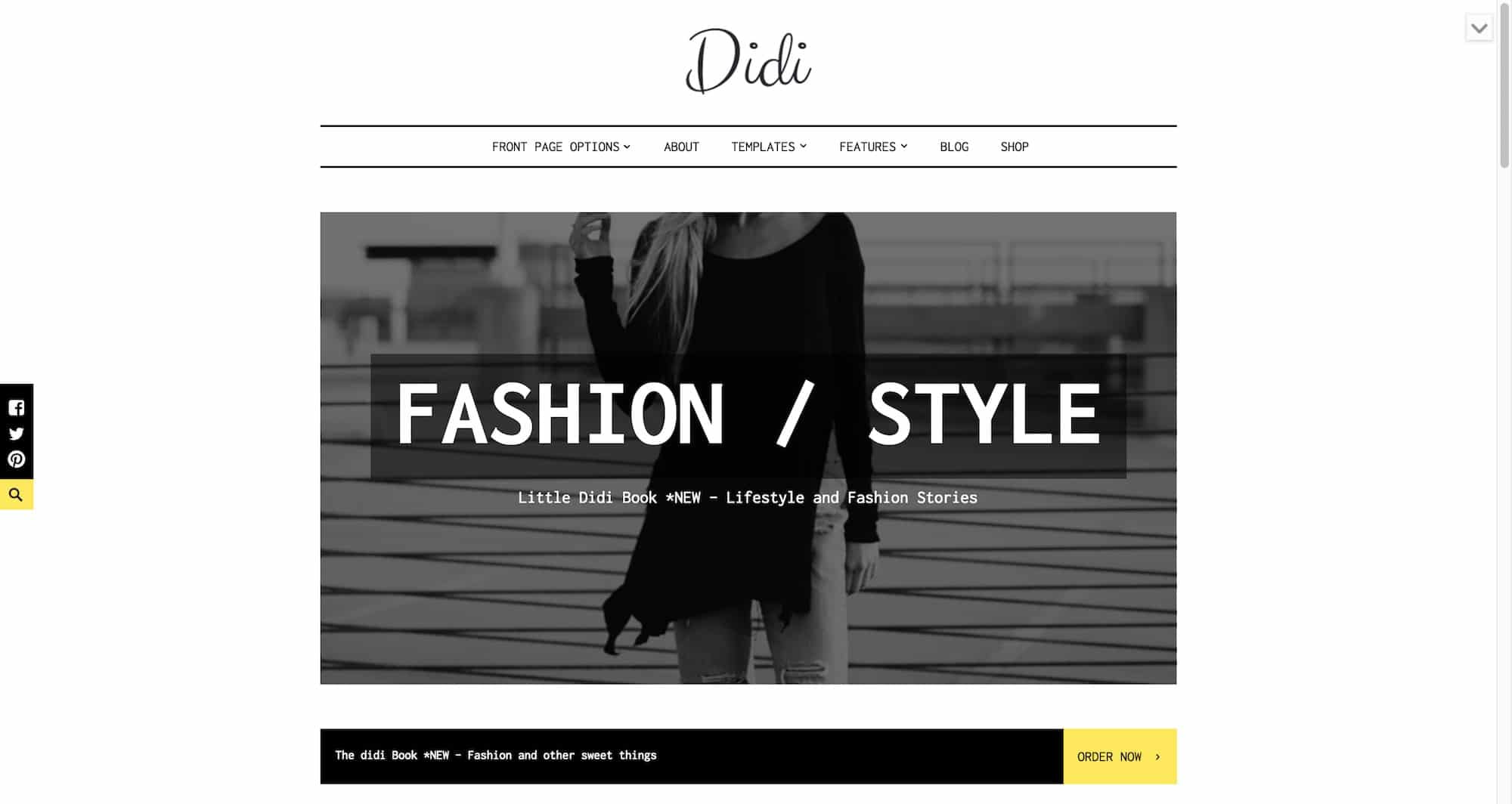 Didi is a great match for fashion, lifestyle and magazine style sites. We love the style of this blog theme with its clean modern layout and beautiful typography.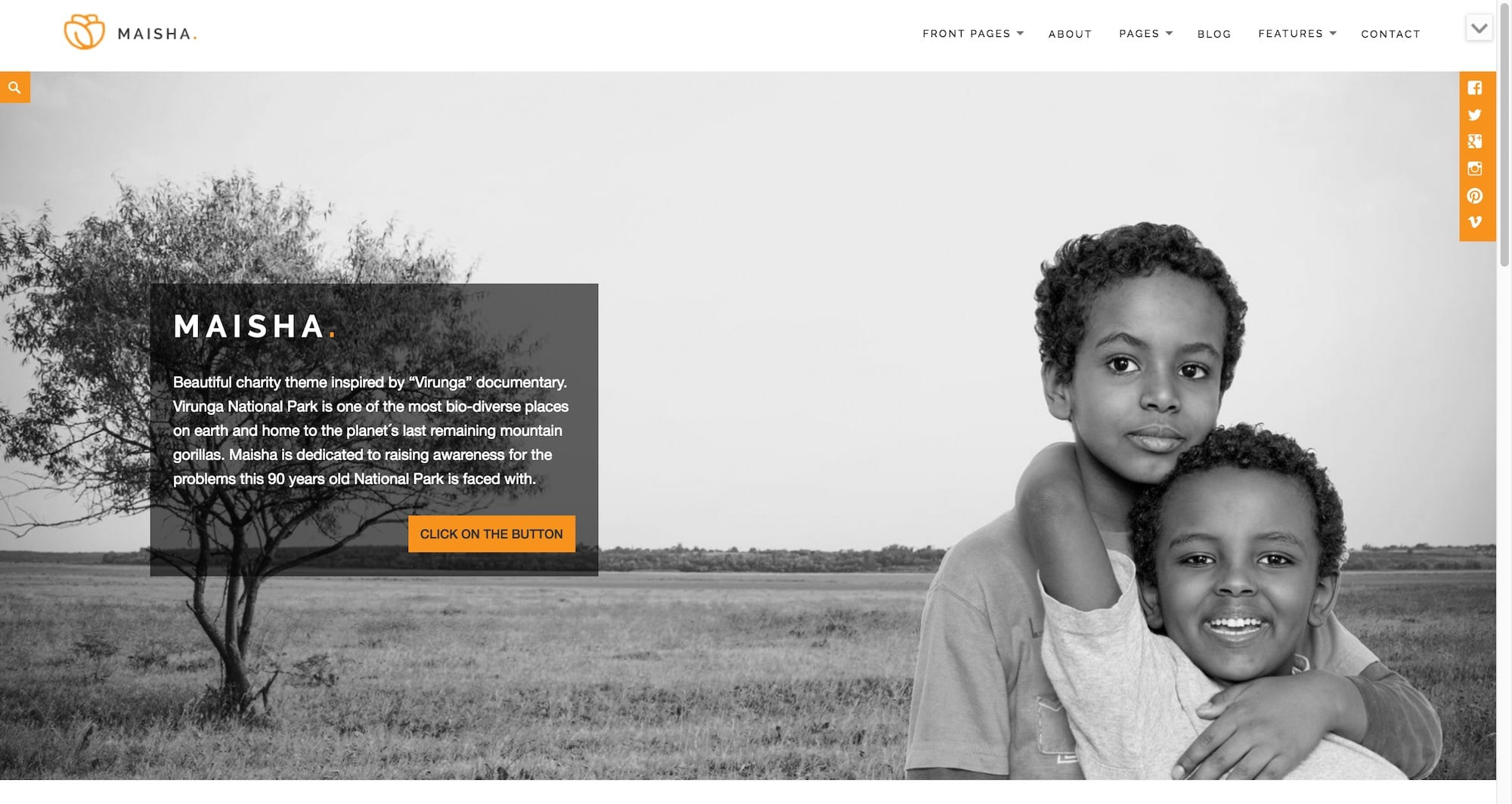 Maisha is a beautiful and easily customizable theme, optimized for charity and non-profit websites. Its design is inspired by the Virunga documentary.
Our complete library of premium WordPress plugins is now available in every membership plan.
You can check the full lineup here. Including:
Improved customer support
In addition to new themes and plugins, we're also improving the support experience for all pro membership packages. Priority support now guarantees first reply within four hours.
Best of all, this priority support also includes the newly added third-party themes – Didi, Maisha, LegalPress, and MedicPress – and will apply to all new themes added in the future.
New Themeisle membership plans in summary
Here's what you get as part of our new yearly membership plans starting at $89 / year:
Access to all 20+ themes
Access to all 10+ plugins
Access to new themes and plugins
Video tutorials for WordPress beginners
Priority support (max 4h to first reply)
1 year of free shared hosting with InMotion Hosting
12 months of support and updates (24 months and "lifetime" for higher membership tiers)
License for 3 domains (5 and 10 domains for higher membership tiers)
We're really excited about these changes and the opportunity to feature awesome new themes in our offer. We also hope that these new plans will encourage you to experiment with our premium plugins.
Let us know what you think of our new Themeisle membership plans and what else we can do to improve. Cheers!
Free guide
5 Essential Tips to Speed Up
Your WordPress Site
Reduce your loading time by even 50-80%
just by following simple tips.