High-quality WordPress tutorials are released into the world all the time. However, not all WordPress training videos are good.
To help you find the ones that are, we decided to weed through the good, the bad, and the ugly to bring you our 8 favorite WordPress training videos (and courses) currently out there.
Our 8 favorite spots for WordPress training videos
Whether you're an advanced WordPress user or you're just starting out, these 8 outlets will enrich your mind with knowledge to knock your competition away!
1. Themeisle YouTube Channel

This is our own channel where we share tutorials, reviews, and roundups to help beginners get more from WordPress.
2. WPCrafter.com WordPress For Non-Techies

WPCrafter is a YouTube channel and website from Adam Preiser. On his channel, Adam shares detailed tutorials on many aspects of WordPress, with a focus on how to build complete WordPress sites using page builders and other tools.
The tutorials can get quite lengthy and in-depth. For example, one of Adam's most popular videos is a 4.5-hour marathon on how to create an eCommerce store with WordPress.
3. JavaScript for WordPress by Zac Gordon
JavaScript for WordPress was created by Zac Gordon with one goal in mind: to help people learn JavaScript deeply.
While anyone could take Zac's courses (and watch his in-depth training videos), it was mainly built for website developers who don't quite know JavaScript.
Zac is trusted by developers at leading WordPress agencies and it's safe to say that you'll get your money's worth learning from him!
4. WebTegrity by Kori Ashton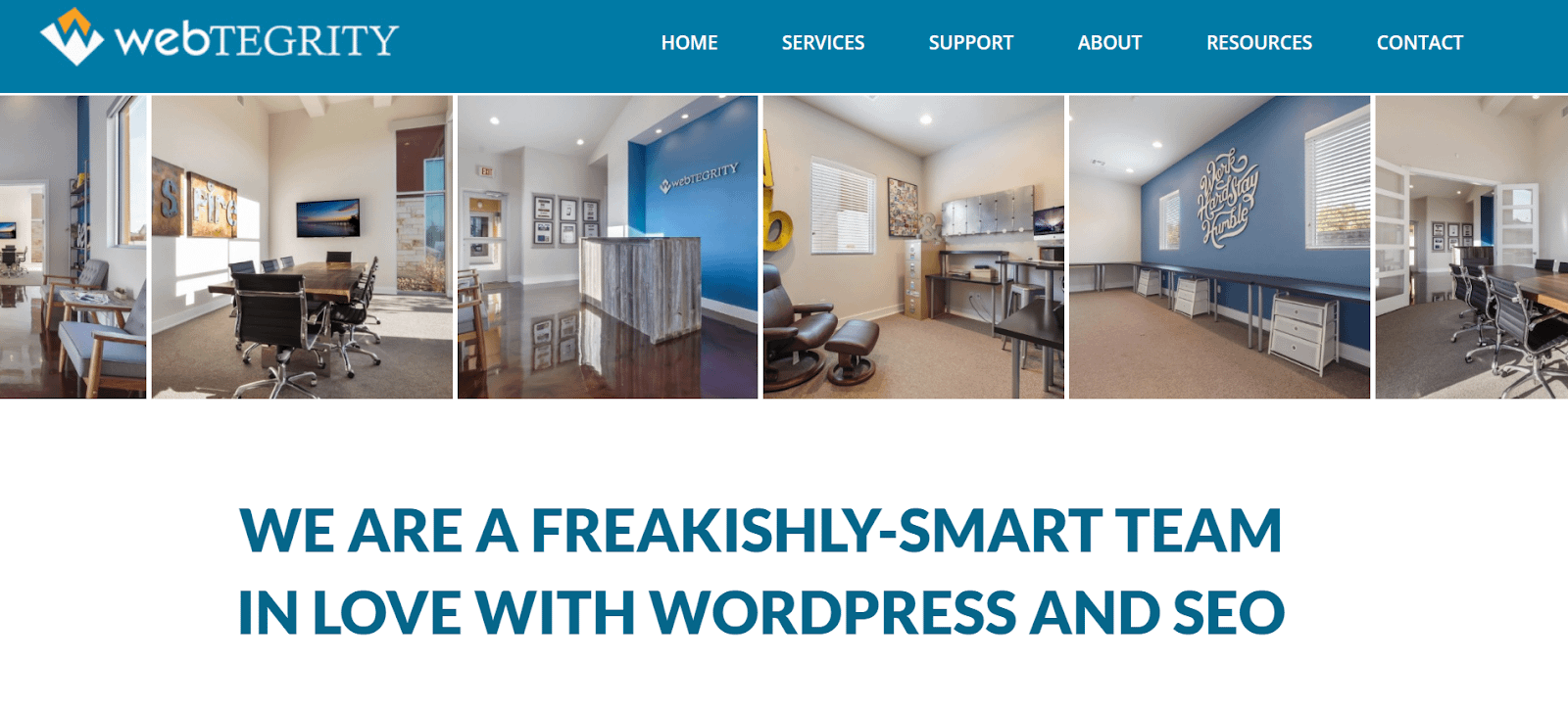 WebTegrity releases WordPress-related videos like clockwork, every Wednesday. Their WordPress YouTube channel has over 38,000 subscribers, and they cover topics including SEO tips, WordPress how-tos, and plugin roundups.
Some of their best training videos include:
5. WP101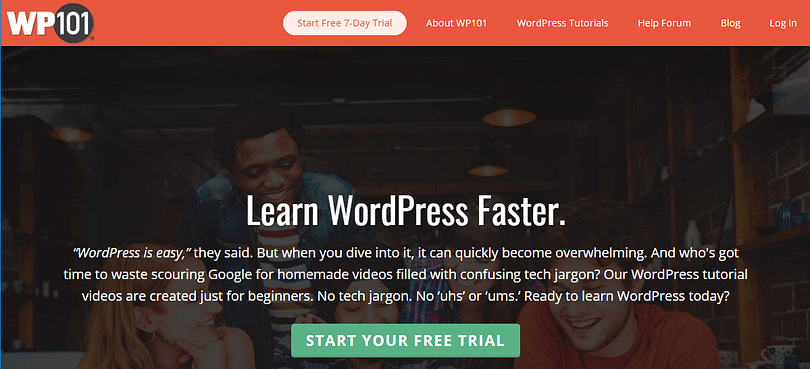 WP101 sells premium WordPress training videos on topics like:
6. Ferdy Korpershoek YouTube Channel

Ferdy typically creates and uploads multiple WordPress-related videos daily.
He's popular among his 123,000+ subscribers for his no-nonsense approach to problem-solving. Each of his videos is designed to help you solve a particular issue and boy, does he deliver!
7. WPBeginner YouTube Channel

WPBeginner was made solely for beginners. The main goal of this site is to provide quality tips, tricks, hacks, and other WordPress resources that allow WordPress beginners to improve their site.
Their YouTube channel has over 164,000 subscribers who indulge in weekly videos covering all kinds of topics such as:
8. WPTuts by PsmegTV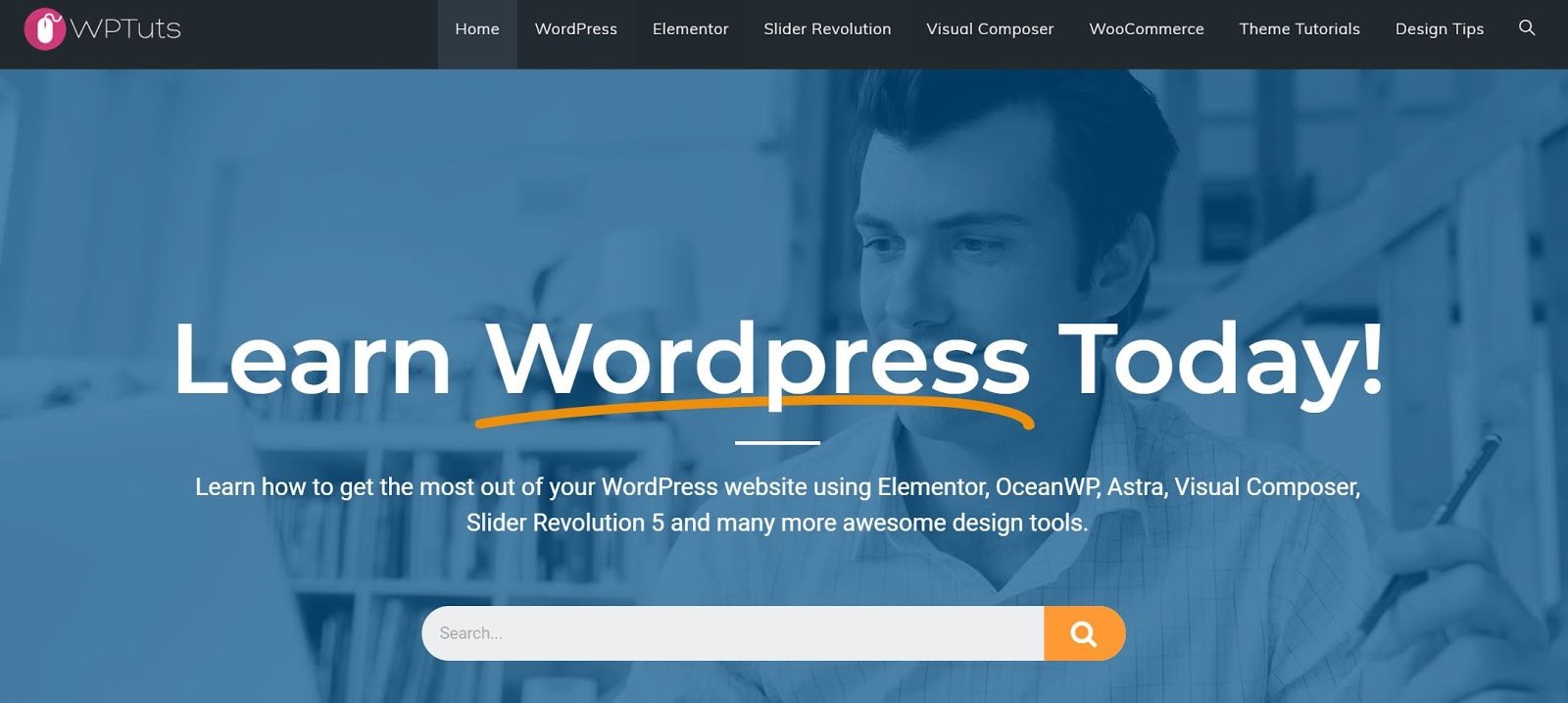 WPTuts is a slick WordPress YouTube channel, with an emphasis on guides for various plugins, most specifically page builders and WooCommerce.
They currently have 62,000+ subscribers and offer multiple tutorial videos to peruse through, including:
Side note: They've been creating WordPress tutorials for 10+ years. It's safe to say you're in good hands here!
Conclusion
WordPress training videos are essential to keep your website up to date (and of course, to stay on top of your competition).
In this post, we presented you with 8 highly popular WordPress training video outlets to check out. To recap, they were:
Do you know of any other great WordPress training videos that you'd like to share with us? Let us know in the comments section below!
Free guide
5 Essential Tips to Speed Up
Your WordPress Site
Reduce your loading time by even 50-80%
just by following simple tips.