If you're looking up how to start an online store, you should seriously consider running it on WordPress.
First off, WordPress powers more than 42.9% of the web already. Again, that's 42.9% of all websites! Many of those websites happen to be ecommerce stores. Even though WordPress has established itself as a blogging platform, the way it makes ecommerce work is with a plugin called WooCommerce. It is an all-in-one ecommerce solution that integrates with WordPress seamlessly.
WordPress and WooCommerce are the perfect duo to let you build an ecommerce store that's on par with any existing store you know from the web. You get all the features, all the capabilities, all the payment methods, etc. And, at the same time, the platform is easy to use on an everyday basis.
I promise that building an ecommerce store on WordPress and WooCommerce is much easier than you might think! In the following guide, we take you step by step through the entire process.
Here's what we're going to cover:
FAQ on how to start an online store with WordPress
Here are some of the most commonly asked questions by people who ponder how to start an online store with WordPress:
How much does it cost to start an ecommerce store?
I bet this is your favorite answer, but really, it depends. On two things, mainly:
the infrastructure you need,
the design and functionality you want.
The infrastructure are things like your ecommerce software, the servers, other tools. The design and functionality are pretty self-explanatory. It's reasonable that the more features you need, the more it's going to cost you.
On the cheap side, you can get:
web hosting (the server that houses your online store) – $12.95/mo at Bluehost,
domain name – $10 annually,
main ecommerce software – free – again, we're using WordPress and WooCommerce for that – both free.
When we add the above together, the cost of going through with how to start an online store with WordPress is about $14/mo.
There's also an alternative path. As great as WordPress is, it's not going to be a solution that's perfect for everyone. Some users prefer tools like Shopify. If that's you, Shopify starts from $29/mo. Running a store on Shopify is roughly about double the cost vs running it on WordPress.
If you'd like to learn more about how much does an ecommerce website cost, read this in-depth resource.
How to start an online store for free?
I don't blame you for asking the question. It's only natural we're searching for the cheapest ways to do things. Though, unfortunately, I don't have good news for you here.
While technically you can start an online store for free, that store wouldn't be too functional, and would probably cost you sales rather than generate them.
First off, you would need to use a different set of tools than WordPress and WooCommerce – so that you can avoid the cost of web hosting. The only platforms out there that offer free plans are Ecwid and Big Cartel. However, again, keep in mind that there are some limitations. Read more about that here.
Can I build an ecommerce store myself?
Yes!
In fact, that's exactly what we're going to show you in this guide.
Do I need to know how to code?
No!
Again, we'll show you everything below.
What do I need in order to build an ecommerce store?
If you're asking about what you need to get started, the answer would be nothing – apart from money you can spend on a domain name and hosting. The software is all free.
Will my customers be able to pay with credit cards?
Yes.
Integrating credit card payments in your store isn't hard at all, even though it might seem so at first.
Chapter 1: Pick a niche and decide what to sell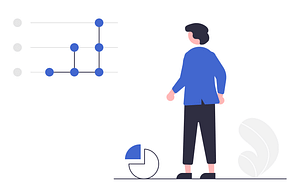 "What to sell?" is one of the tougher questions you'll have to face. At the same time, it's naturally also one of the most important questions.
As with most things, there's no "one answer fits all" here, and landing on the perfect store idea will depend highly on your preferences, experience, and knowledge of a given market or niche.
Here are some good steps to identifying your ideal niche:
Start with your interests and passions
In most cases, when you're trying to figure out how to start an online store with WordPress, getting into an area you're already knowledgeable about is going to be the easiest solution. Any sort of insider knowledge will help and potentially put you one step ahead of the competition.
Research your niche ideas with online tools
The web has given us a lot of quality tools that we can use for researching viable markets and niches. Some of my favorite tools of that kind include: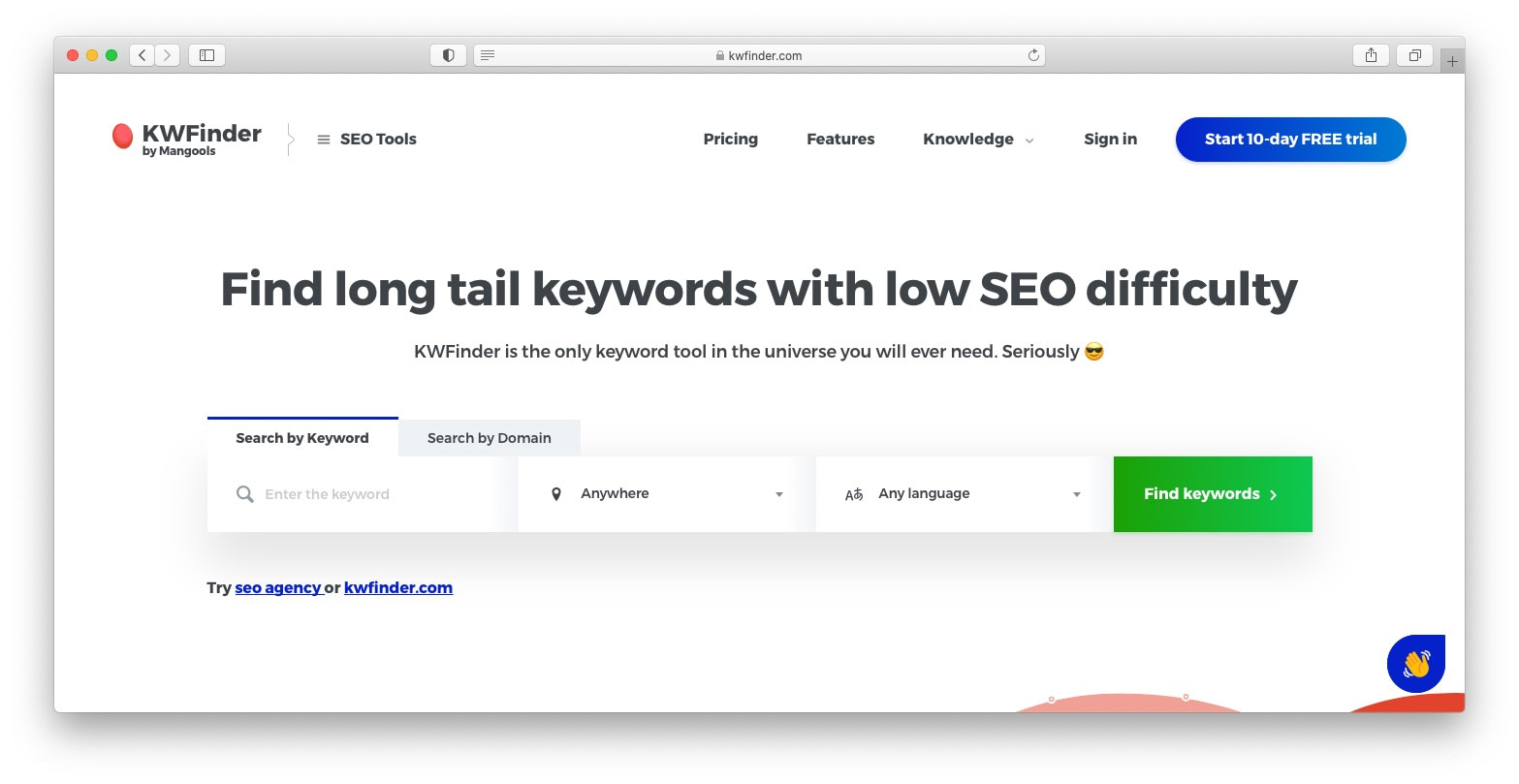 What these tools do is basically help you identify a problem that your store could help solve.
The best way to use them is to start with a "seed idea." The tools then take that idea and give you a list of suggestions related. You can take that list and, together with your seed idea, turn them into a final definition of what your store is going to be.
Research your competition and generate product ideas
Here's a controversial point of view: Other businesses that already exist on the market aren't your obstacle. 🤷‍♂️
You should consider them opportunities to learn something about the market, the products that sell well, and the techniques used to sell them.
Spy on your competition to learn as much as possible about their methods. You can do that directly by visiting the competitors' websites and analyzing them in detail.
Take note of everything you like, all their bestselling products, their marketing methods, and so on.
This knowledge will help you identify the exact products that sell well and build your catalog accordingly.
Chapter 2: Pick an ecommerce platform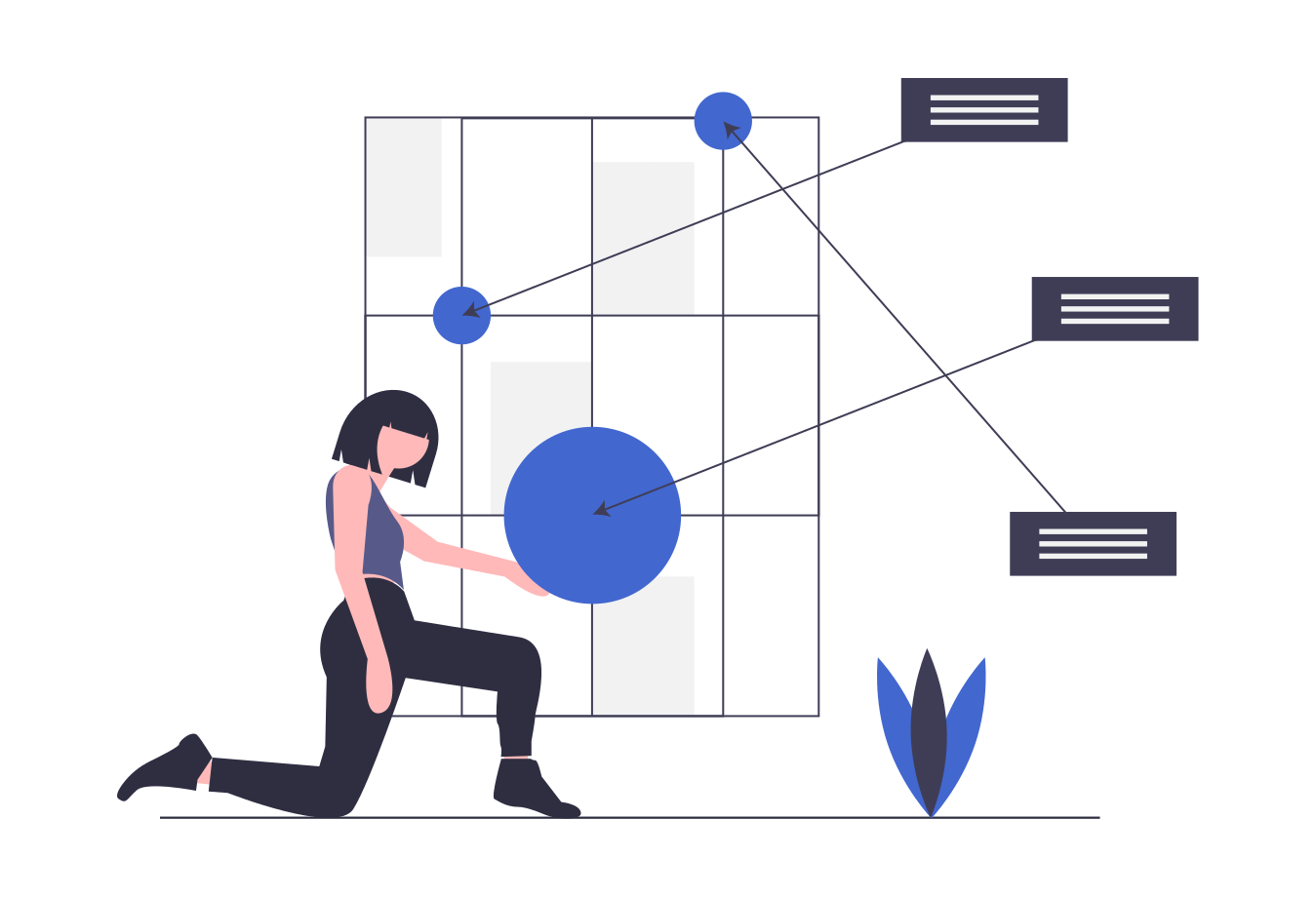 We kind of already have this part figured out, at least for the purpose of this guide. However, it's still good to consider your options and learn what else is out there.
Here's your in-a-nutshell summary on popular tools in the ecommerce platform realm:
WordPress and WooCommerce

The go-to solution for many new online stores and small businesses. It's the duo that we're using in this guide.
WordPress is the best tool considering the price-to-value ratio, extensibility, and the overall freedom you have regarding what you can do when figuring out how to start an online store.
Shopify

A popular all-in-one ecommerce platform. It's a single package where you get all the ecommerce features already bundled in and configured to be operational from day one.
For some users, using Shopify is easier, especially if it's your first experience owning an ecommerce store.
Wix or Squarespace

Wix and Squarespace are two of the most popular website building platforms on the web.
They're kind of similar to WordPress in their DIY aspect, but are more geared towards letting the user sign up and do everything in one place vs having to worry about aspects such as web hosting, themes or plugins.
Wix and Squarespace also have ecommerce modules, albeit a bit more expensive.
BigCommerce

This is one of the main alternatives to Shopify. Arguably, the platform offers similar features but they come in a slightly different packaging.
Chapter 3: Pick a name for your store
When you're figuring out how to start an online store with WordPress, picking a name for it is probably the most fun part of the whole launch process. As soon as you name your new business, it becomes real. Or at least that's how it works in our heads.
Nevertheless, a good name can do a lot for your store! It will position it in the market correctly, set customer expectations right, or even suggest clearly what type of products you're selling.
Note; when we talk about picking a name for your store, we mean both the name on the banner, so to speak, as well as the domain name that's going to represent your store on the web. It's best to make both names match. So, for example, if your store's name is Joe's Pizza, your domain should be joespizza.com or something similar.
Here's how to land on the perfect name for your online store:
Start with one keyword that defines your niche or product line
Now that you know what you want to sell and the niche you want to operate in, you can take the main word or phrase associated with the niche and use it as the seed for finding your ideal business name.
That seed word or phrase is often called a keyword. You can do two things with that keyword:
You can take the keyword and run it through a keyword research tool to get related keyword suggestions.
You can use it with business name generator tools to get viable store name ideas right there and then.
We did cover some of the popular keyword research tools above in this guide (my favorite being KWFinder). For business name generators, try out any of these excellent solutions.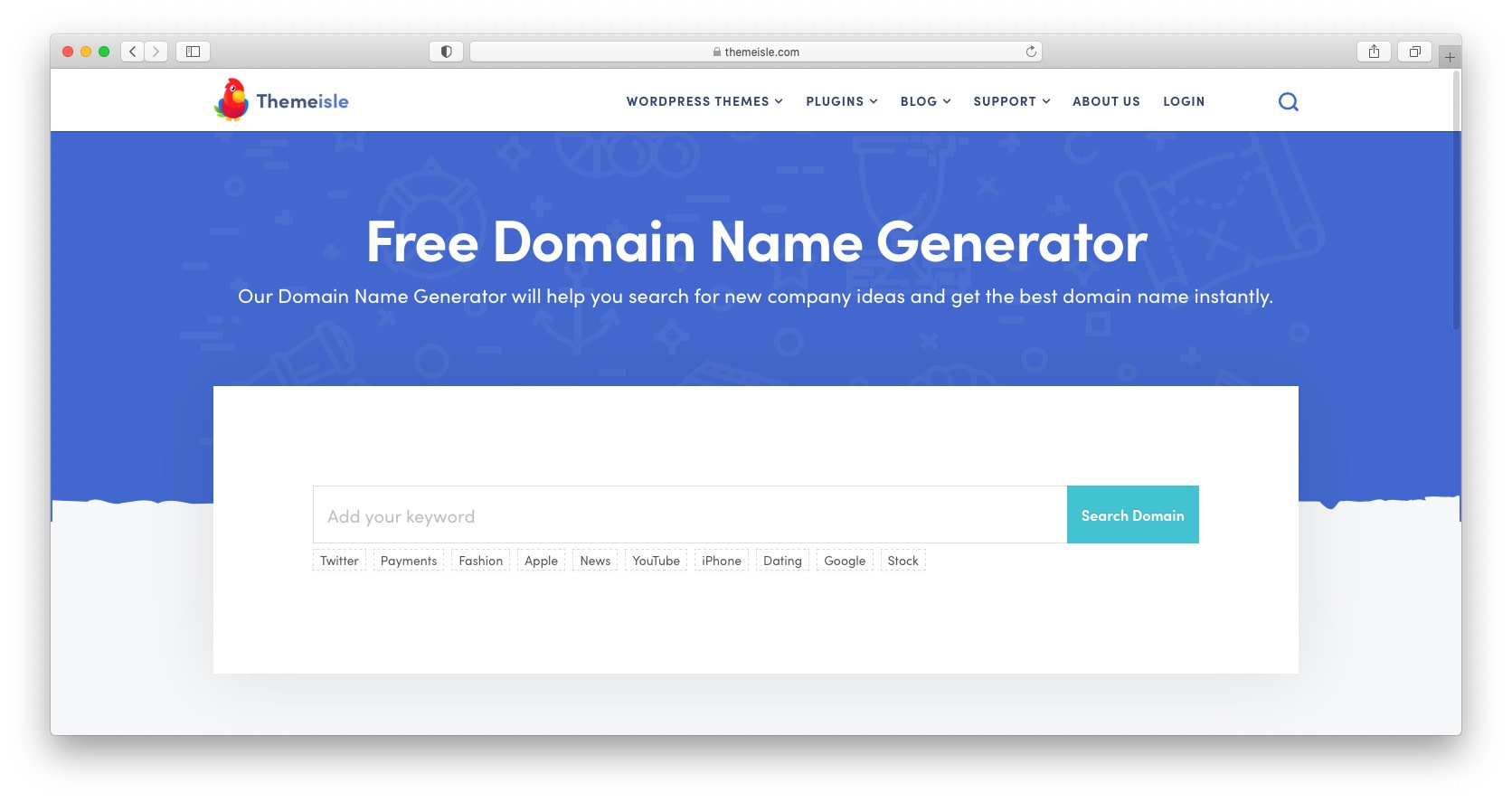 With that out the way, there are some things you should understand about the structure of a good domain name. In short, not all domain names are created equal. Some will be more optimized to be visible on the web and also easily remembered by your visitors.
Chapter 4: Get hosting and install WordPress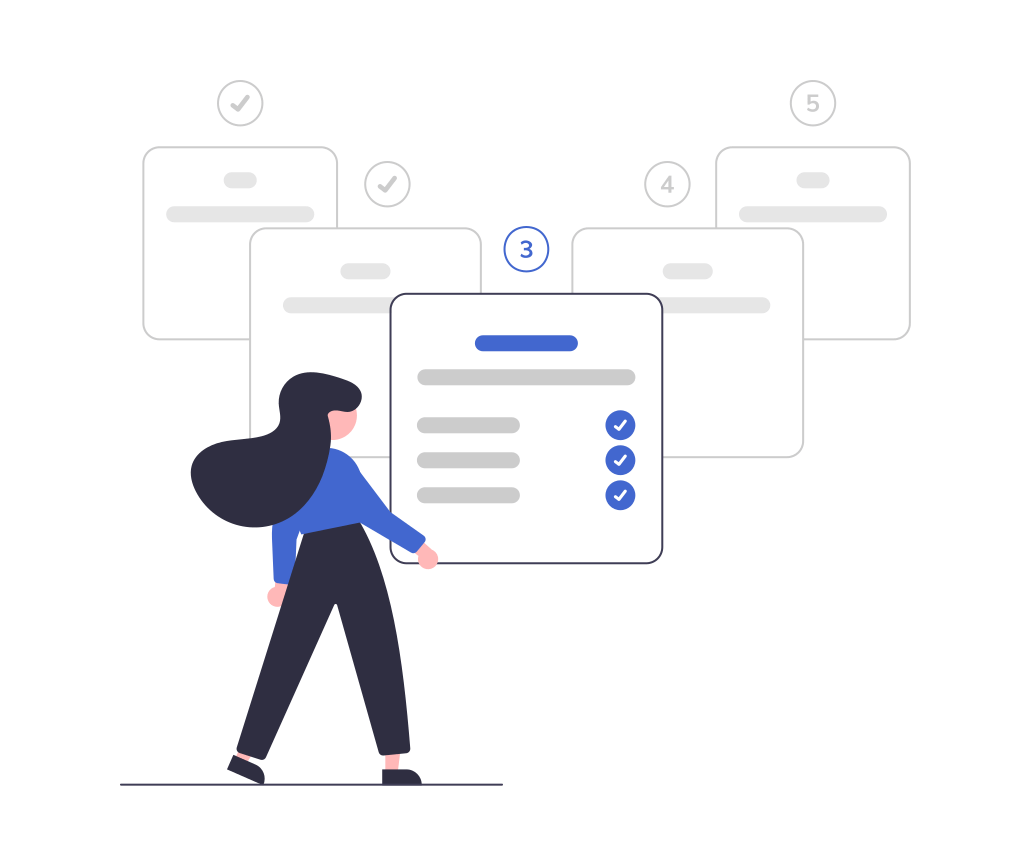 Web hosting is one of the few required elements to make any website work. At their core, ecommerce stores are websites as well, so they cannot exist without web hosting either.
That said, once you begin executing on your idea how to start an online store with WordPress, you'll find that a store does require certain server parameters that are not always available with some of the more budget-friendly hosts out there.
After all, you surely don't want to find your store offline one day, purely because the host wasn't able to handle a random overnight increase in visitors and sales.
Let's tackle this topic piece by piece, starting with the issue of finding quality hosting and then getting WordPress and WooCommerce installed on this setup.
Finding a quality ecommerce web host
The hosting market is really crowded. In fact, it's a $56.7 billion industry. You'll find literally thousands of companies eager to offer you server space. They will also all tell you that your site will work problem-free for years. Often this ends up being far from the truth.
So how can you tell whether an ecommerce host is a quality one or not? Look for these characteristics:
PCI compliance. Some ecommerce stores will want to process credit cards on their own server instead of sending the data over to a third party like PayPal or Stripe. This is usually a case for the bigger stores with more sales and lower margins where significant cost optimization is needed. If that's your situation, you're going to need a host with PCI compliance.
SSL certificate. This is a must. If your store doesn't have the padlock icon next to its address, customers won't trust you. Don't sign up with an ecommerce host if it doesn't offer an SSL with the setup.

Firewalls and other security features. Ecommerce stores often fall victim to hacker or bot attacks that either try to make the store unavailable and then extort a payment to release it, or attempt to steal customer data and then use it for their nefarious activities. A host should offer some protection against things like that.
Backups. Backups are essential to keep your store data safe. If you have a backup, you can sleep well knowing that even if the server burns down overnight, you'll still be able to restore it the next morning with very limited downtime in between.
Good customer support. Situations when you need a customer support consultation might not happen often, but when they do, you really don't want to be forced to wait too long for help to arrive. Pick hosts that offer 24/7 support.
With these requirements out the way, here are the companies that we can recommend for hosting an ecommerce store:
Bluehost. Our no. 1 recommendation. It's reliable, easy to set up (the setup is actually near automatic), offers good performance, and it's also affordable at $12.95/mo. Plus, Bluehost gives you a domain name for free for the first year, which is a nice bonus!
SiteGround. An even cheaper alternative, starting at $2.99/mo. It's a bit more challenging to set everything up than with Bluehost, and you have to pay for the domain name out of pocket. However, it's still going to be cheaper (annually), all things considered.
Liquid Web. A very good alternative to Bluehost. The entry-level price point is similar – $15.83/mo, plus you get access to an interesting StoreBuilder module that will take you by the hand through the technical aspects of setting up your site. However, overall, this platform is still a bit more challenging to use than Bluehost or SiteGround. On the other hand, Liquid Web servers can grow with you and handle any store size or volume of sales.
If you'd like to learn more about the above platforms, read our in-depth comparison of the best ecommerce hosting options on the market.
Installing WordPress
WordPress is a piece of web software. This means that in order to use it, you first have to get your hands on a web server and then install the software on that server.
Luckily, many web hosting companies make this easier by offering to install WordPress for you (nearly) automatically.
Bluehost is one of such companies. Basically, all you have to do is go through the signup process on Bluehost.com and then add a new WordPress site through your user dashboard.

Bluehost only asks for a couple of details, such as the name of your site, some startup settings, and then everything is ready to go live after a minute or two.
Installing WooCommerce
Before we get into the details, first check if your web host installed WooCommerce for you automatically when you purchased hosting from them. Some hosts will do that for you.
Under the hood, WooCommerce is a WordPress plugin. This means that it can be installed by going to the Plugins section of the WordPress dashboard.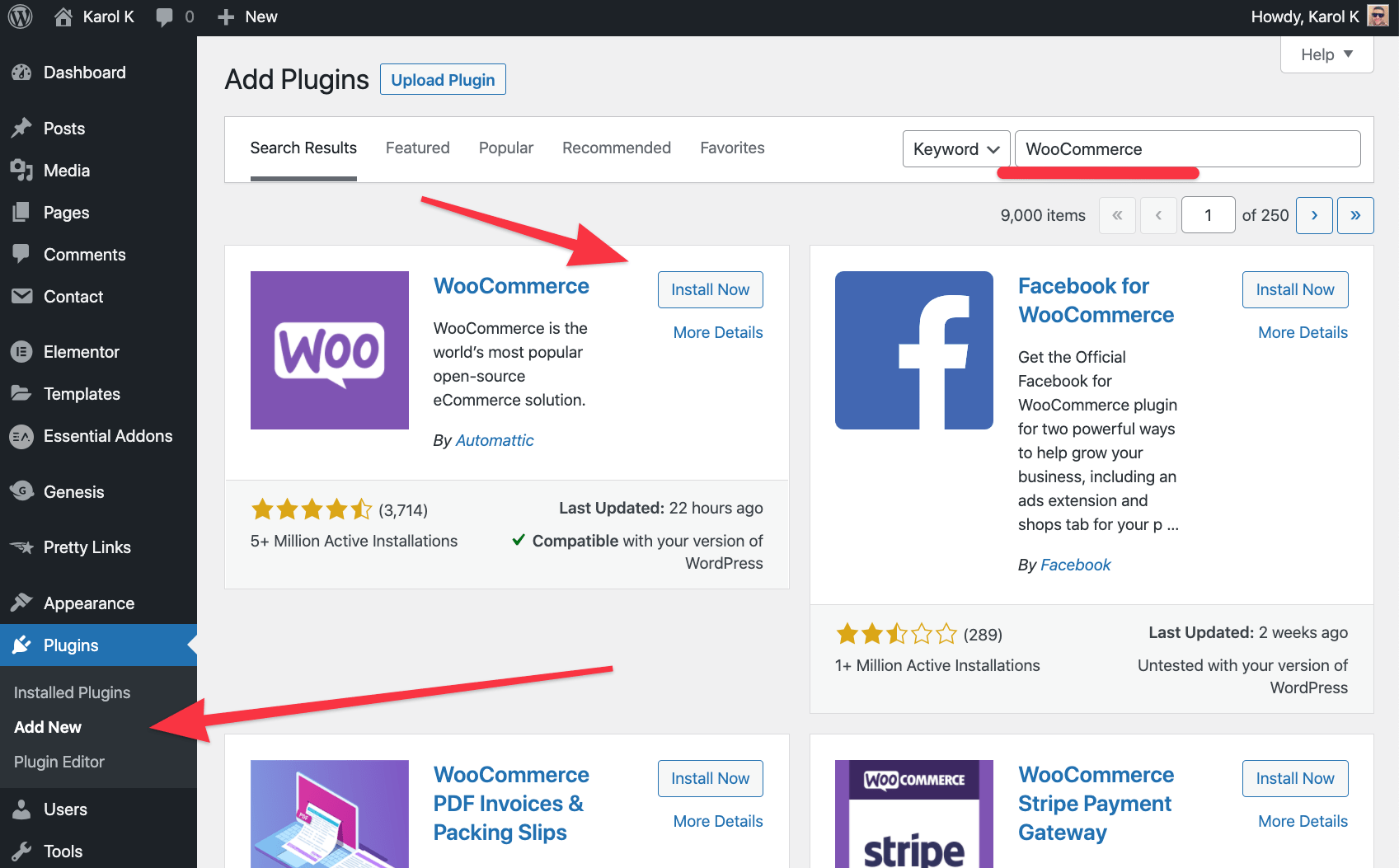 WooCommerce is also free, which is great for a lot of reasons!
Here's a quick summary on what you'll need to do:
Set your core store settings such as the name, country of operations, currency, whether you want to sell physical or digital products (or both).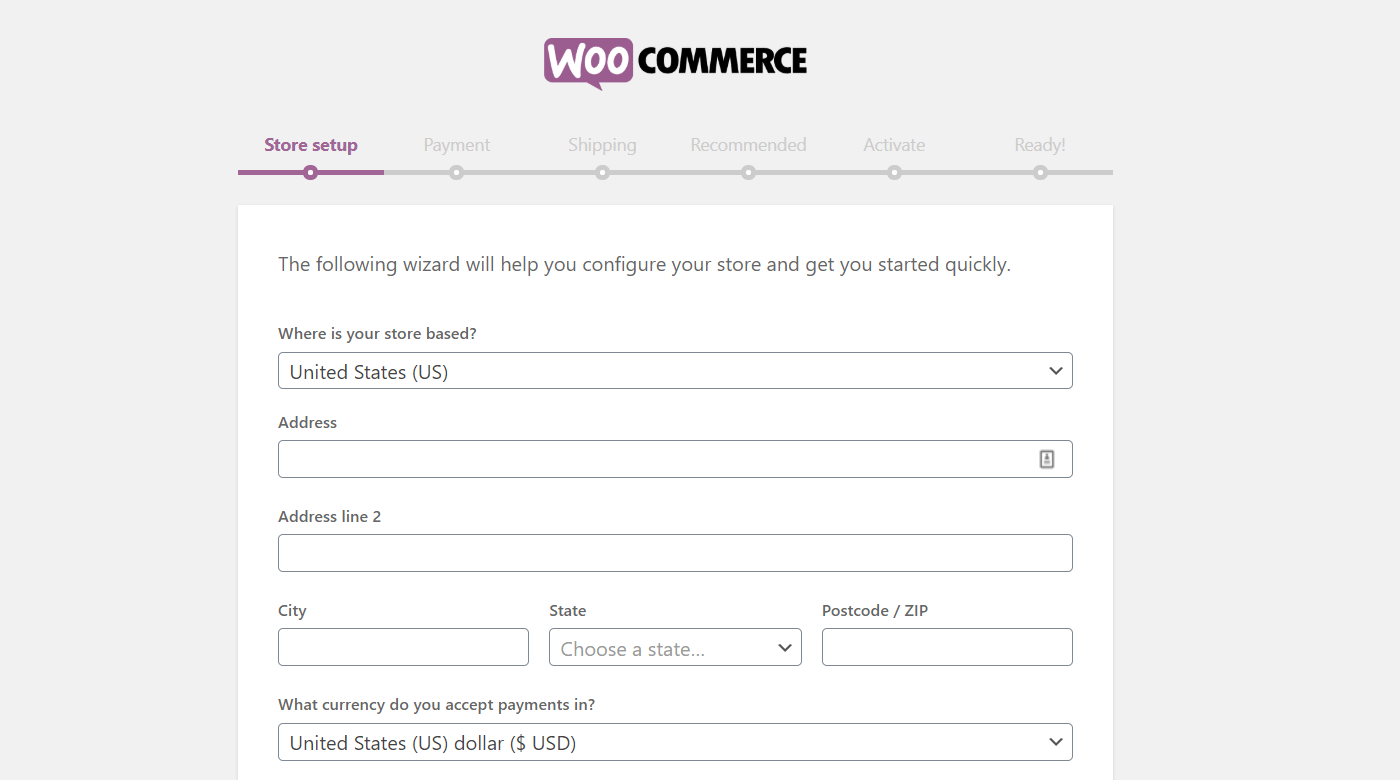 Select your main payment gateway. Most online stores will want to go with PayPal, plus Stripe or a couple of other gateways. If you're operating internationally, make sure that you offer the payment gateways that are popular in a given country. If you don't, customers won't trust you with their payment information.
Set your shipping zones. WooCommerce has a great setting that allows you to pick the areas that you're going to be shipping your products to and set the shipping prices for each of them.
Add extensions. Depending on the type of your business and the area you operate in, you might want to install additional extensions to help with automating taxes, integrating with shipping carriers automatically, or letting you send optimized newsletters based on the person's activity in your store. But that's just the tip of the iceberg. A lot more is possible.
Chapter 5: Get an optimized design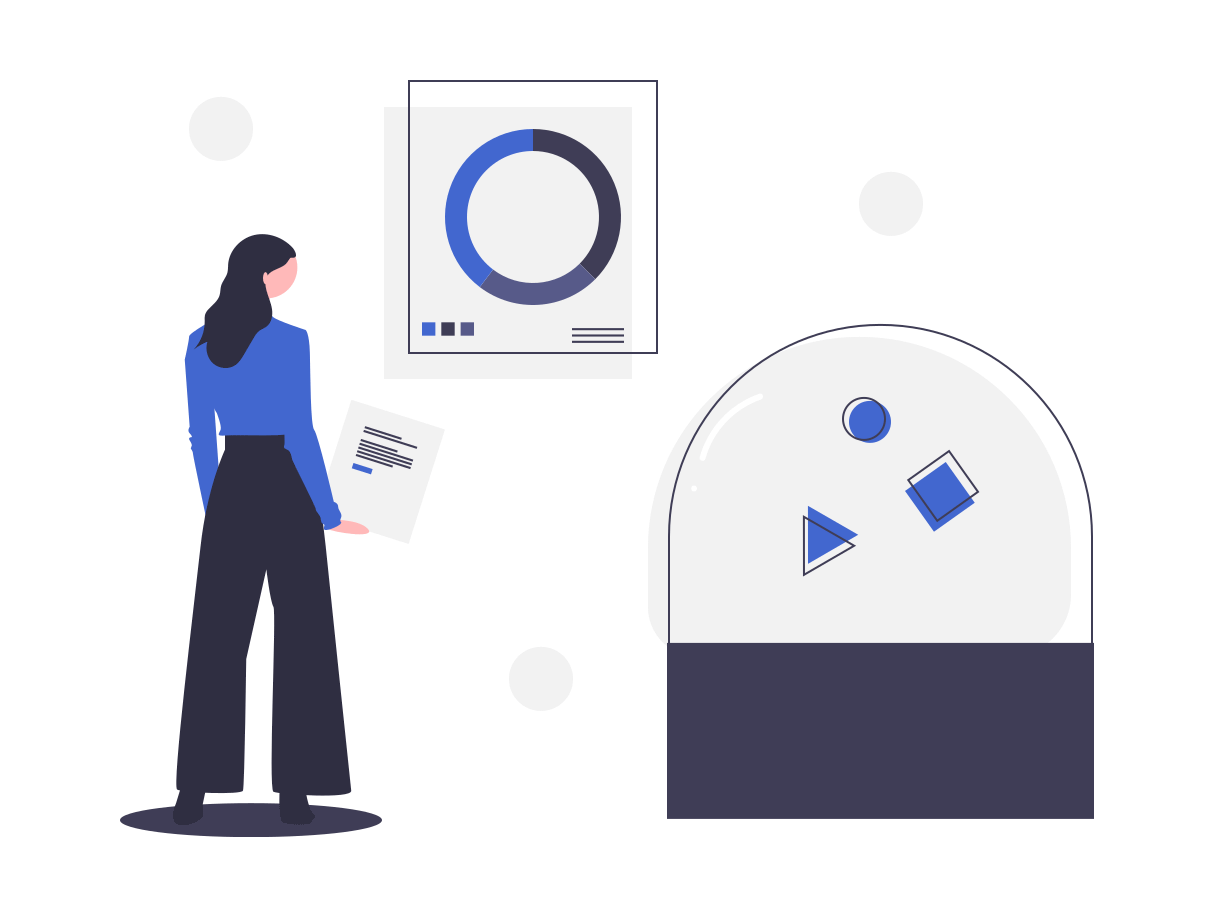 "Getting a design" probably sounds a bit expensive when you think about it.
I do have good news for you though! The way these things work with WordPress, you'll either get your design for a very affordable price or completely for free.
But let's start from the beginning:
The way "designs" are done in WordPress is that they're packaged inside what's called WordPress themes. A theme is a set of files that defines your website's appearance and all the elements that are displayed on your pages. These themes come in different shapes and sizes, and for all different purposes as well.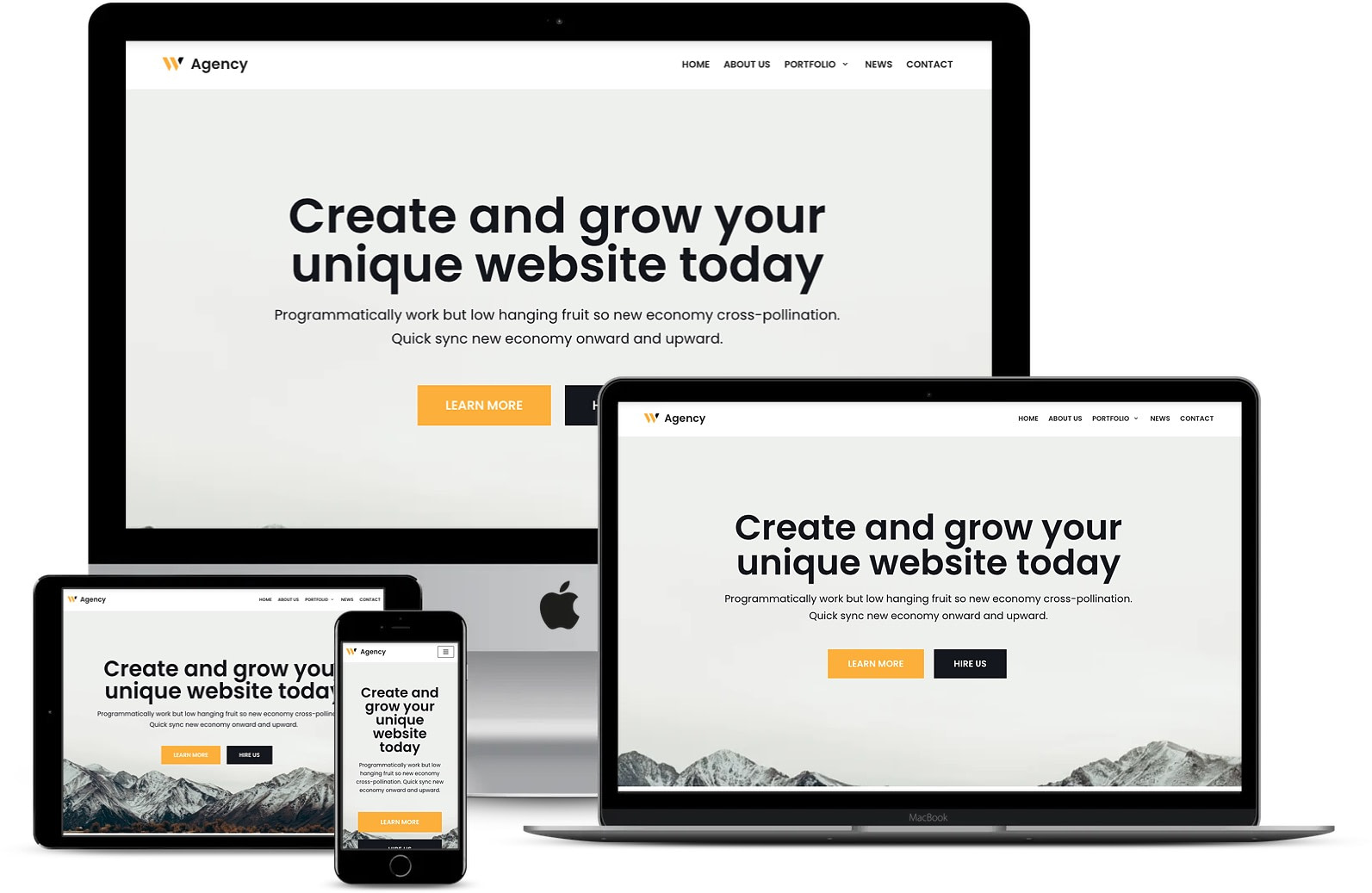 What this means is that you'll find themes for classic blogs, for magazine sites, for online portfolios, and, you've guessed it, for ecommerce stores as well.
There are a couple of factors to look at when picking a theme suitable to work with a WooCommerce store:
Compatibility with native WooCommerce features. Not all themes come with built-in compatibility for the shopping cart module, the checkout page, and optimized views for your products and product listings.
Customization options, so that you can fine-tune the design to match your store's brand and the products that you're going to sell.
Good performance. An ecommerce website needs to load fast. Your customers won't have the time to wait. Various research on the web indicates that the average shopper online is willing to wait only 2-3 seconds for a web page to load.
SEO-friendly structure. You might like your theme on the surface, but what you also need are some good optimizations under the hood, so that the site is easily accessible by Google and other search engines.
Here are the themes that we recommend you try out first:
Here are two more resources to help you out:
Chapter 6: Add your first products to the store catalog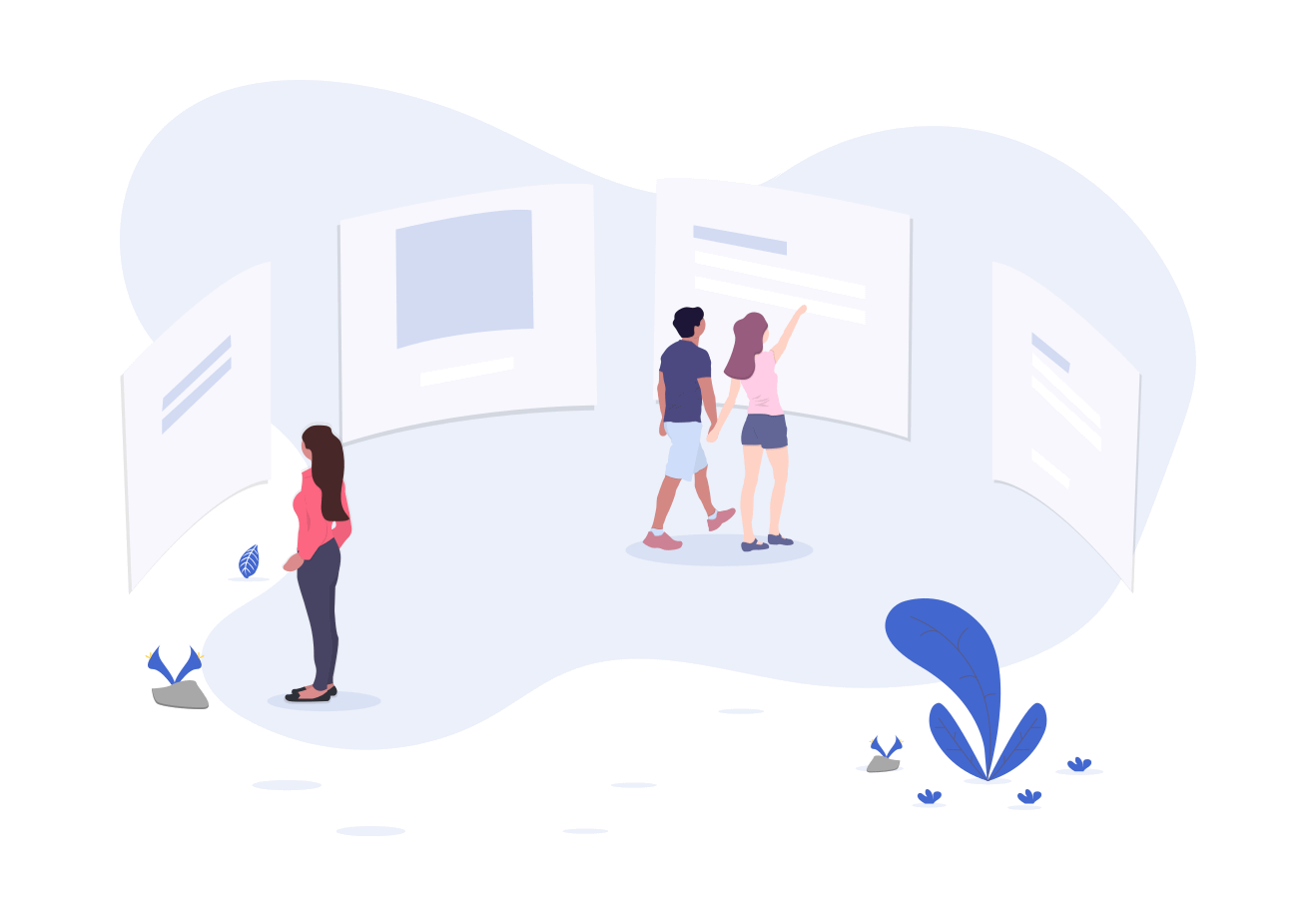 This stage is exciting! Right now, you already have the core of your store set up. You also have your design ready, so the only thing that's missing is some products in the database!
Let's add those now:
When it comes to the actual how-to part of the process, it's all quite simple. There's a dedicated section in the WordPress interface for adding products (from the left menu, go to Products → Add New):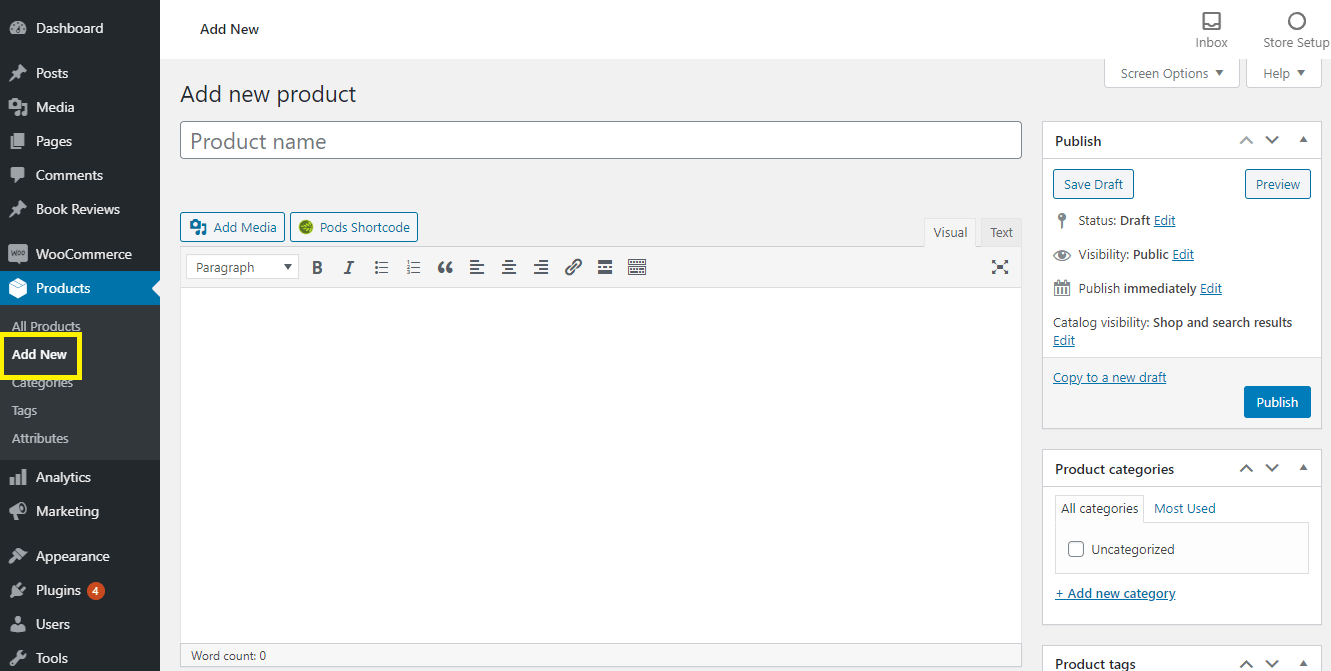 Each product has a title, a description, and its individual details and parameters.
WooCommerce supports all of the common product types, such as digital and physical products. You can also add single products, grouped products, and variable products (for example, a t-shirt in different sizes).
Of course, each product has a price and a list of important details and parameters that every customer wants to know.

⚡ Pro tip; If you want to build a more original product page – a design that's different from what your current WordPress theme delivers, you can use a page builder plugin. These tools let you craft somewhat elaborate page designs without needing to know how to code. Everything works in a visual interface that's drag-and-drop enabled. Here's a list of the top three page builders for WooCommerce stores. We also recommend you to read on how to optimize your WooCommerce product page in four simple steps.
Chapter 7: Install plugins to get additional features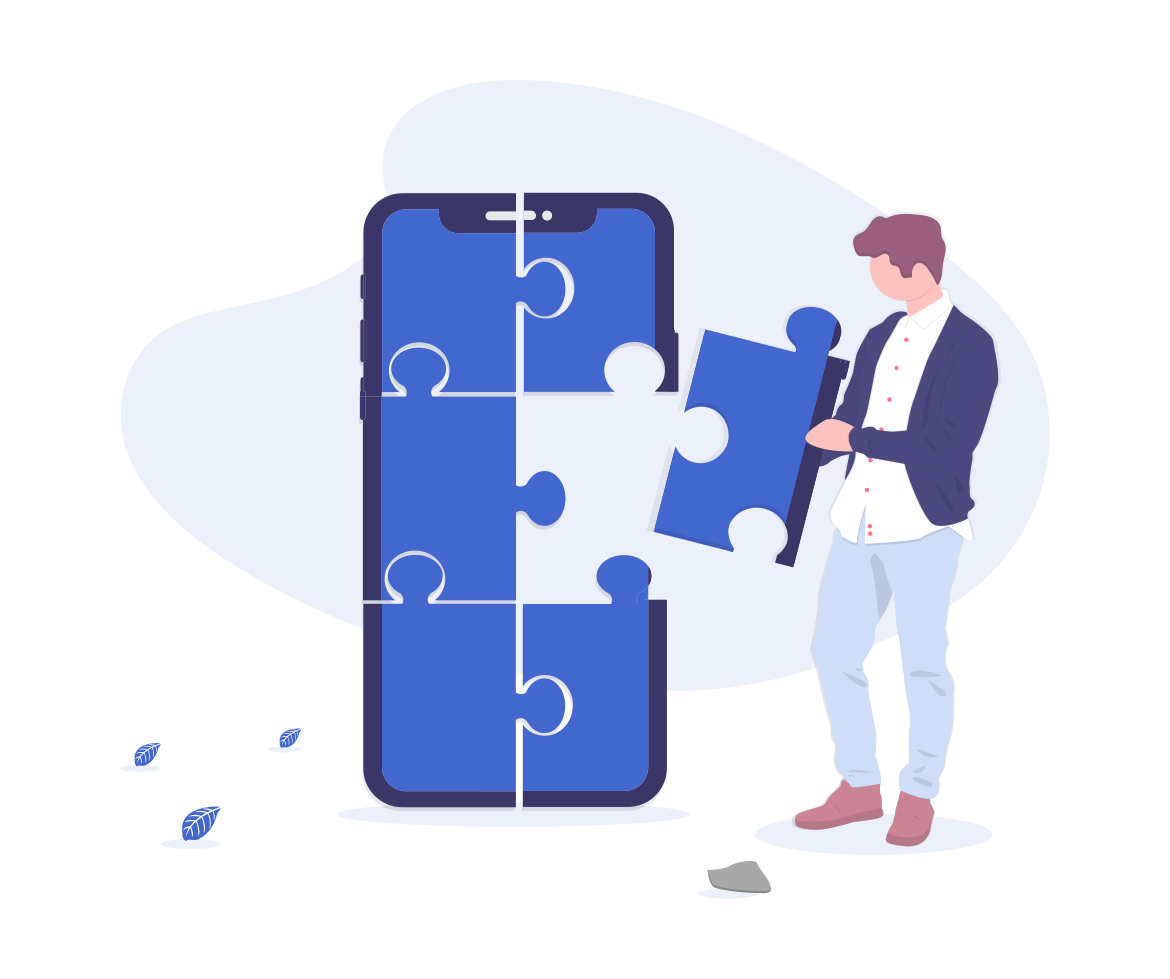 WordPress is pretty great as is, but it's the plugins that make it truly awesome! By using plugins, you can extend the native feature set of your WordPress website and add pretty much whatever functionality you need to it. And I really do mean whatever.
Naturally, there's quite a big number of plugins that were built to extend WooCommerce stores specifically.
Plugins are easy to install (and then uninstall if needed). All free plugins that have been approved by the WordPress official website are available straight in your WordPress dashboard when you go to Plugins → Add New. Just enter the name of the plugin you want, and install it with a couple of clicks.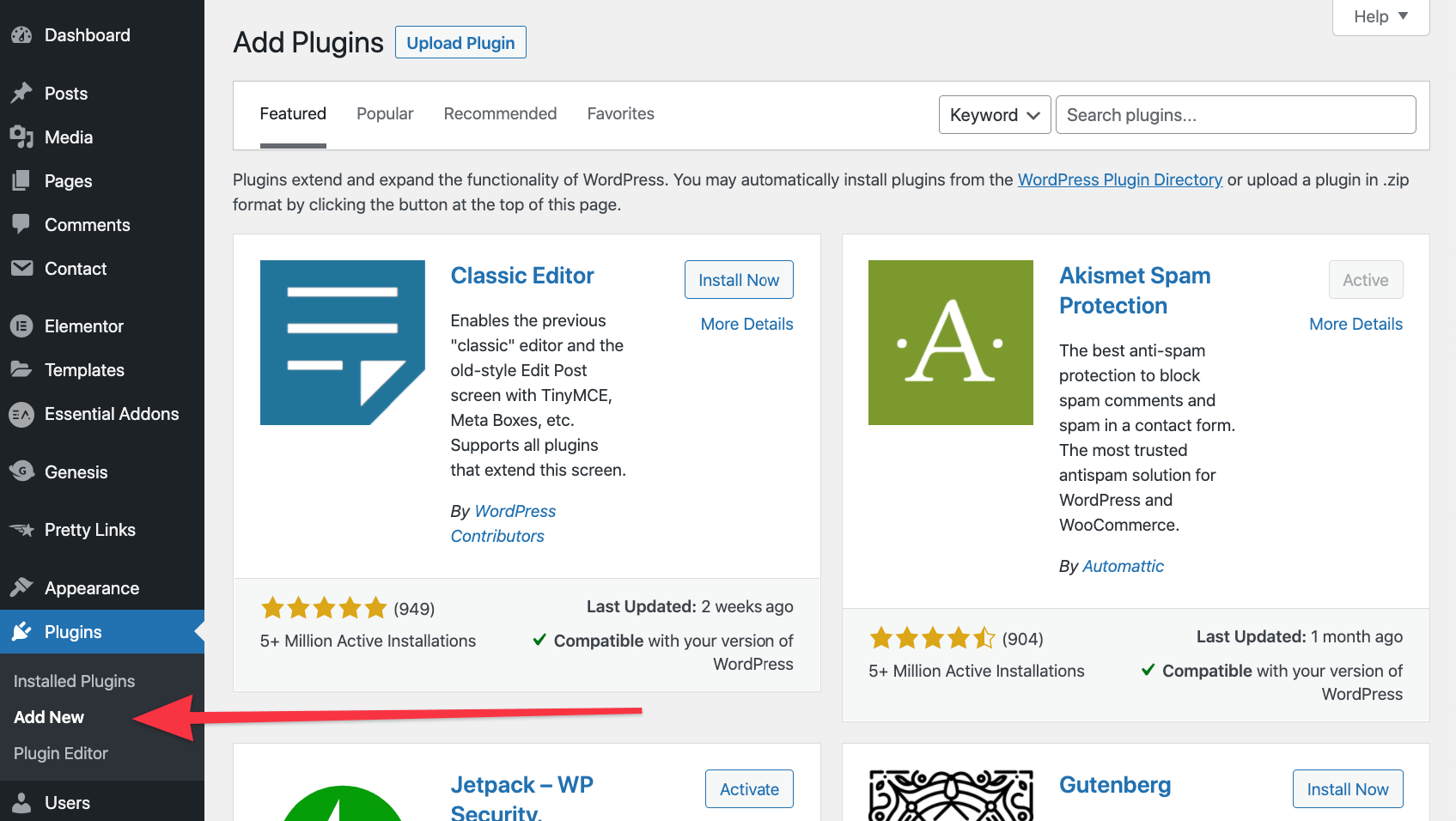 The only question being, "Which plugins should I get?"
Here's a handful of popular options that most WooCommerce stores can benefit from:
The above are what we'd call the must-have for every WooCommerce store. If you'd like to explore the world of plugins a bit more, here are some more ideas:
What's next after you learn how to start an online store with WordPress?
You've done it! At this stage, you've finished working on your ecommerce store and your doors are now open to welcome your first customers!
The only question, how to actually get that first stream of people to your store? Getting the word out is not always the easiest thing – picking the most effective method will depend a lot on your niche, line of products, and even on what your competitors are doing.
For starters, you can check out these resources:
📈 Growth hack tip; A good way to start building some early interest in your store among people that you know personally is to offer them free gift coupons. The coupons don't have to be for any huge amounts. Even a small percent off can give people a nudge to buy something from you. Here's how to start using coupons in WooCommerce.
That is it! If you have any questions about how to start an online store with WordPress, feel free to ask in the comments below.
Free guide
5 Essential Tips to Speed Up
Your WordPress Site
Reduce your loading time by even 50-80%
just by following simple tips.